Think you are ready for your Dubai trip? Check once more.
No matter how canny you are at travelling, it's only human to miss a thing or two. Be it packing or your travel hacks, you ought to skip something.
But worry not. This is exactly why we are here.
In this short article, we've got you covered with Dubai travel hacks. Pulled from our experts' knowledge den, these travel tips for Dubai will save you time, money, and stress.
Let's dig in!
Dubai Travel Hack #1: Prebook Tickets to Popular Attractions
One of the most common mistakes travellers make is underestimating the popularity of Dubai's attractions. They think that getting tickets to Burj Khalifa is simple. You stand in line and you get it.
Well, the reality is different.
The demand for such tourist attractions is too high and it is possible that you end up with no tickets at all.
To save yourself from such a heartbreak, prebook the tickets in advance.
A few places for which you should definitely consider advance ticket booking are Burj Khalifa, Dubai Aquarium, and Desert Safari.
Insiders also suggest that, prebook tickets for waterparks like Atlantis Aquaventure Ticket too. This way, you'll breeze past the long lines and even get the chance to grab some online discounts.
Dubai Travel Hack #2: Get UAE Visa on Arrival
If you are an Indian citizen, here's a hack that'll make your Dubai trip quite easy.
You can now enter Dubai and get a visa on arrival. So, no more pre-arrangements!
All you need to do is meet the eligibility criteria i.e., you must own a normal Indian passport. Additionally, you must have:
A valid US visa or,
A valid UK residence visa
A valid green card issued by the USA
A valid Schengen or EU residence visa
A visa issued by the US, UK, or EU must have at least 6 months of validity.
If you have any of these, head to the Immigration counter and follow the simple process.
Note that this is valid for 14 days. For another 14 days, you need to be an Indian passport holder with a valid US visa and this extension can happen only once.
Dubai Travel Hack #3: Buy a Travel eSIM
Staying connected in a foreign land is more of an essential than a hack. But people still forget it or don't know how to make the most of it. For both the cases, we have the perfect tip - buy a travel eSIM.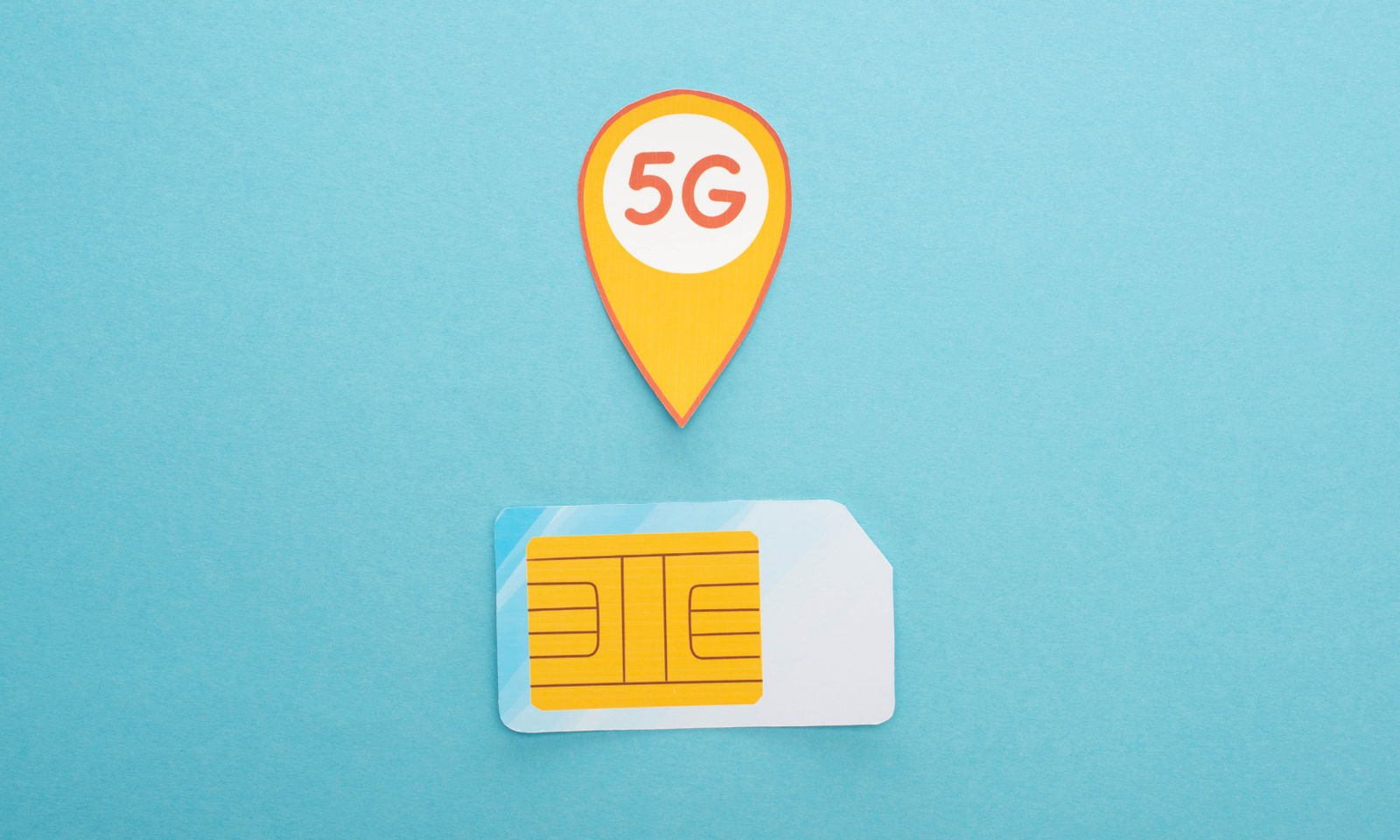 You can activate it instantly and get enough data to cover your trip. And since it's an eSIM (built literally inside your phone), you don't have to juggle with the plastic SIMs. Just get the travel eSIM, use the activated code, and you're done. Get it activated at the airport as you land and roam freely.
We are offering a mindblowing deal now - travel eSIMs for just $1. And as a part of Dubai travel hack, you can get free 1 GB data.
Truly mindblowing, isn't it?
Dubai Travel Hack #4: Grab a NOL Card
Cabs in Dubai are super expensive. Plus, it might feel hectic booking a cab every time. Instead of this, you should opt for Dubai's public transport. It is far more comfortable, advanced, and extensive compared to many countries. And it saves you money as well.
But wait, this is just from a tip's perspective. Dubai travel hack we are going to reveal is much more interesting.
When you plan on travelling via public transport in Dubai, you should definitely invest in an NOL card.
Usually, people think that the NOL card is just for the Dubai metro. But that's just half the info. In real, these rechargeable chip card is also applicable for buses, taxis trams, and even water buses.
There's more - it can also be used for many other services in Dubai, including public park entry, petrol pumps, parking metres, museums, and even paying for groceries!
All you need to do is recharge it and you can hop on to your adventure in Dubai hassle-free.
Dubai Travel Hack #5: See More and Pay Less with Touristor Pass
What if we say there's a way you can get almost all the benefits we listed above and some more in one pass? That would be the ultimate Dubai travel hack, won't it?
Well, if you think so, here's Dubai Touristor Pass - your golden ticket to a world of discounts, exclusives, and savings.
This all-in-one pass gives you exclusive access to top destinations in Dubai, up to 40% discounts on restaurants, deals on NOL cards, travel SIM cards, and much more. You can also get a flat 10% discount on your tourist visa.
There are different passes ranging from $9 to $95, and if you choose the right one, you can save up to US $600!
Signing Off!
Dubai's calling and these travel hacks make sure you reach there prepared. Each of them will take no more than 10 minutes. Just add them to your checklist and start ticking them off.
Happy Travelling! **